Coming Soon: Mission Casbah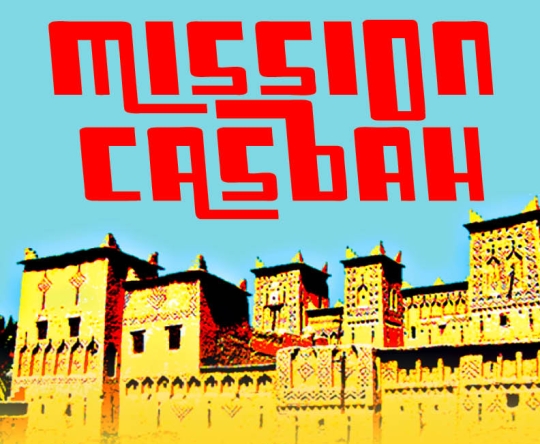 Made all the more urgent by the recent news that Alameda Point flea market is possibly shutting down, some locals are bringing a little bit of North London to San Francisco, beginning Saturday, November 7th, and happening every Saturday after that.
Organizers Barbara Billee & Siobhan are converting Sub-Mission gallery on Mission at 18th from a punk Latin club into a Casbah market for artisan goods. Admission will be free, and DJs, including Jonah Sharp, will be spinning throughout the day.
From an email to vendors:
We are veterans of Camden Market in North London and we've finally found the right venue to start a weekly market in San Francisco!

The gallery is large, with three connected interior spaces, a back patio for chilling and a killer sound system. The bar will open at noon.

We have room for fifty vendors: the pitch size is 6ft x 5ft, vendors will supply their own tables and display materials. The space has bathrooms, security, power outlets and a roof – perfect for year-round trading.