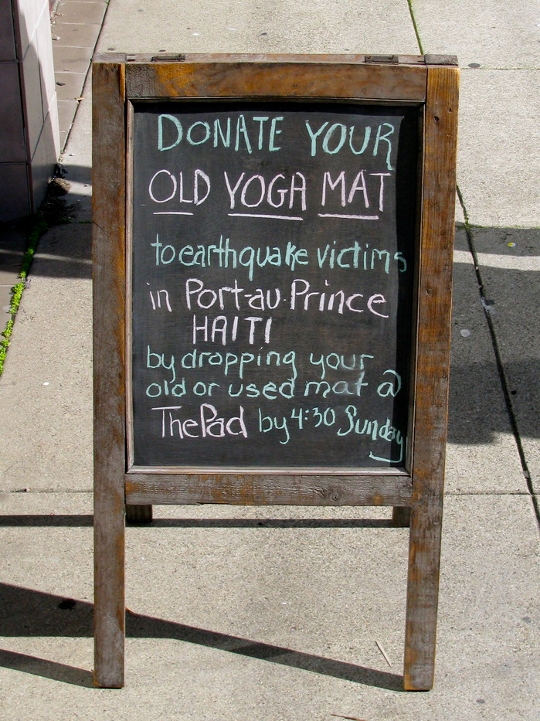 Way to sympathize, guys!
It is recommended that people donate money, not stuff. The above pic is perhaps the best possible demonstration of why.
Aside from all that, though: ew.
(Spotted @)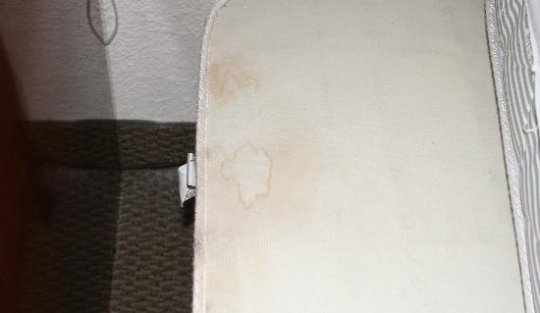 We finally made it to the top of one of those year-end lists, y'all!
It's Trip Advisor's 2010 Dirtiest Hotels list, and our very own Heritage Marina kicked serious ass to get to #1. (I know it's a U.S. list, but everyone knows we're the only country that counts, so by the transitive property of, like, math, I'm declaring it the #1 spot on the planet.)
Images of filth and glory after the jump...