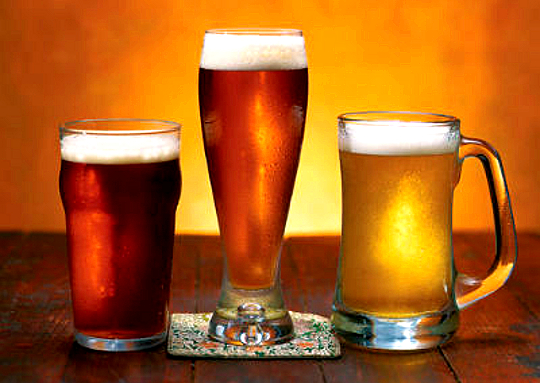 Steve Robles spends his free time wisely, and passes the savings on to us:
Whether you're unemployed, underemployed, or squirreling away your, ahem, nuts in terror of the post–American Empire Mad Max economapocalypse to come, these are hard times for beer lovers who like their pints out in public. You need cheap suds. Here's a guide to staying within your meager budget while enjoying an oat soda or 10 to help you swallow the bitter pill that is the Bay Area economy. And cheer up, you ol' bugger: it's beer o' clock!
SFBG has the whole story.