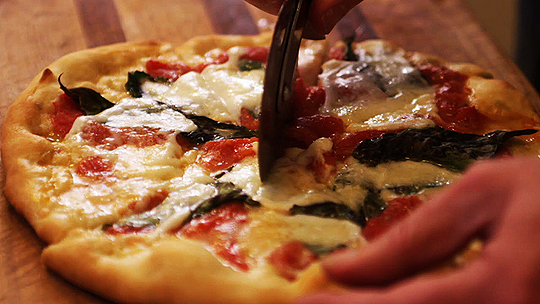 A while back I did a video piece about Gianni Mola, a colorful North Beach resident who showed us around the neighborhood, claimed (while standing at the edge of Chinatown) that "fresh Italian blood" was coursing back into the restaurant industry, and then took us up to his kitchen while he made gnocchi from scratch.
Afterwards, he asked me to help him create a web cooking show, and I obliged.
Check it out at Gianni.tv. The concept is to show Gianni's "village" lifestyle in North Beach: how he uses his favorite local food purveyors to source the meal he cooks that night for friends; the importance of "time and place" (seasonality and regional diet); and simple kitchen techniques that can allow anyone to make authentic Italian dishes and meals.
Episodes already released include recipes for Pizza Margherita, Porchetta, and San Marzano tomato sauce.
Subscribe – via Facebook, Twitter, YouTube, or RSS – to be notified when the next episode drops (about how to create an authentic southern-Italian Sunday Gravy).