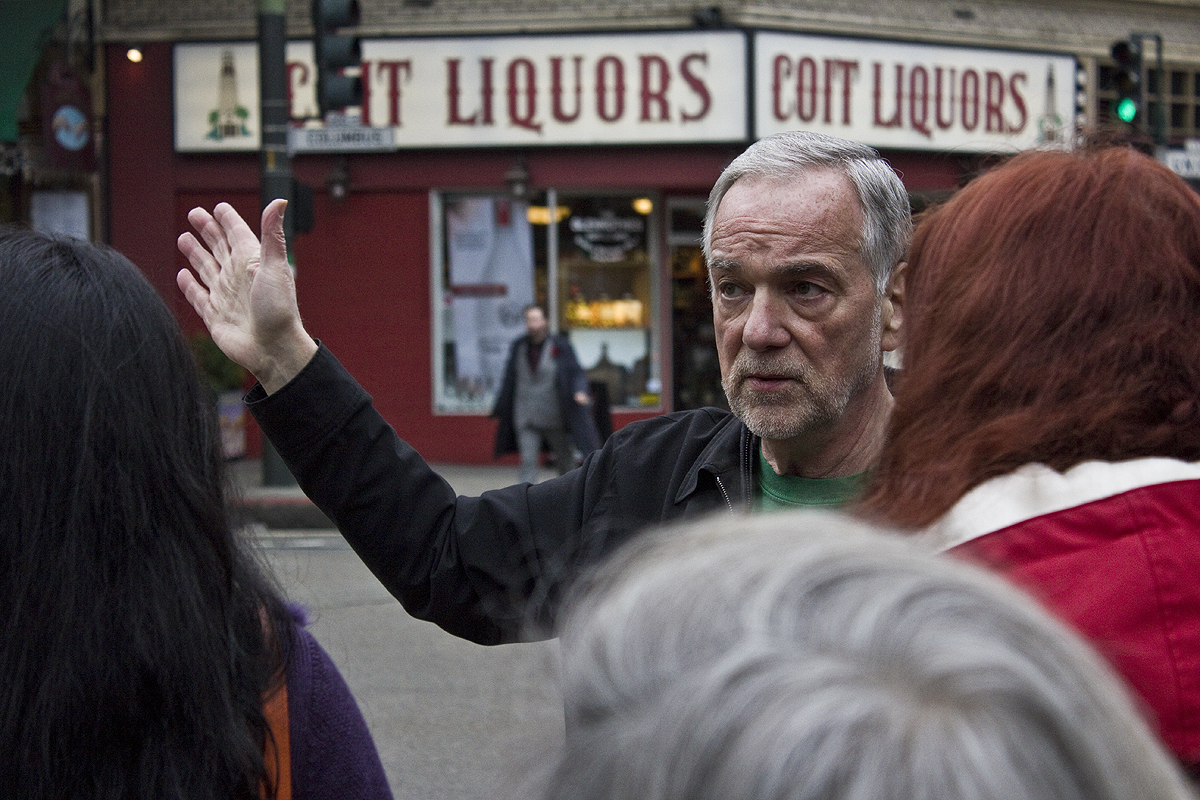 Gianni Mola has been hard at work extending his outreach beyond the online cooking show I've helped him produce. He's done some live demos, and now, he's doing walking tours of North Beach.
For 90 minutes, he guides folks around the heart of North Beach, telling the culinary story of his "village." He points out his favorite restaurants, and those with historical influence. He caps it off with a pizza tasting. I might be biased, but trust me, he's a fantastic guide.
He's offering a 25% discount off the normal $12.95 rate, so for under 10 bucks you get a tour and food. The next one is this Saturday, but there are only 15 walkers at a time.
If you're looking for something fun to do this weekend in the nice weather, consider this.
Ongoing tour calendar is here.