This is #cappstreet on Instagram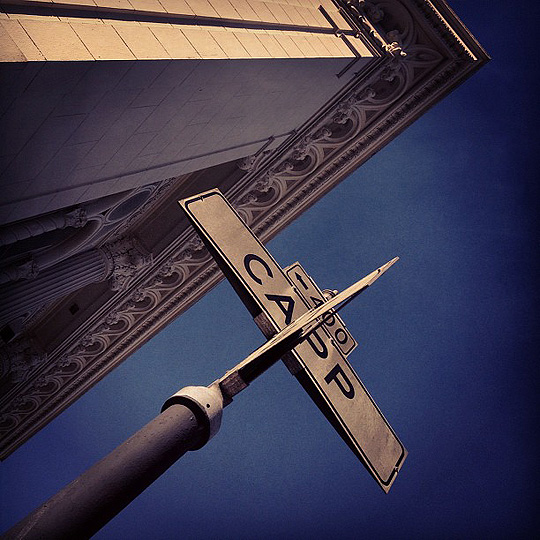 Coming to Instagram as late as I have, I was shocked to find that there was zero Capp Street coverage. No longer!
There are reasons for healthy fear of Capp, but there is also beauty if you bother to look. So come on, have a look. And post pics. I'll repost nice ones @SpotsUnknown.