Lobos Creek & Mountain Lake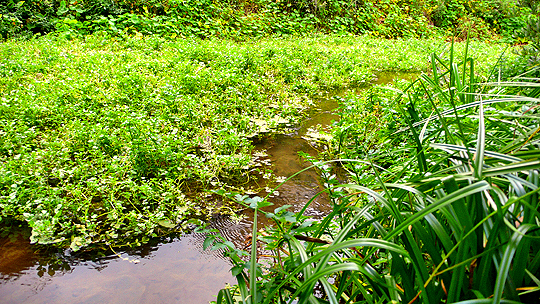 Fed by the same aquifer, but not directly connected, these bodies of water are special parts of the San Francisco watershed near the Presidio.
More after the jump…

Lobos Creek (pictured above and below) supplies almost half of the Presidio's water supply, and is also one of the last traces of the free-flowing creeks that used to criss-cross San Francisco.
The banks of the creek are only accessible by jumping a fence along the "Lobos Creek Trail" (a dumb name because you can barely see the creek from the boardwalk) inside the Presidio.
UPDATE: Some super cool footage in this video (the Ansel Adams stuff is a little blah):

Mountain Lake is one of only four natural lakes in the city, and is where Juan Bautista de Anza first pitched camp before claiming the land for Spain. It's only about 60% of its former size after being filled in partially, but there's a charming little park around it that was designed by William Hammond Hall, the same dude who designed Golden Gate Park.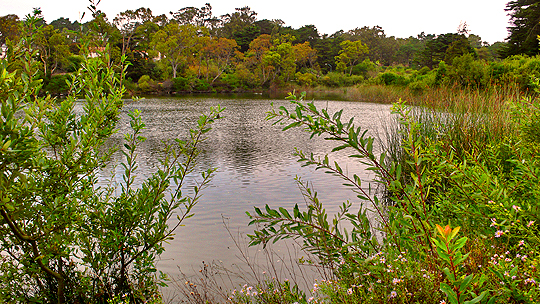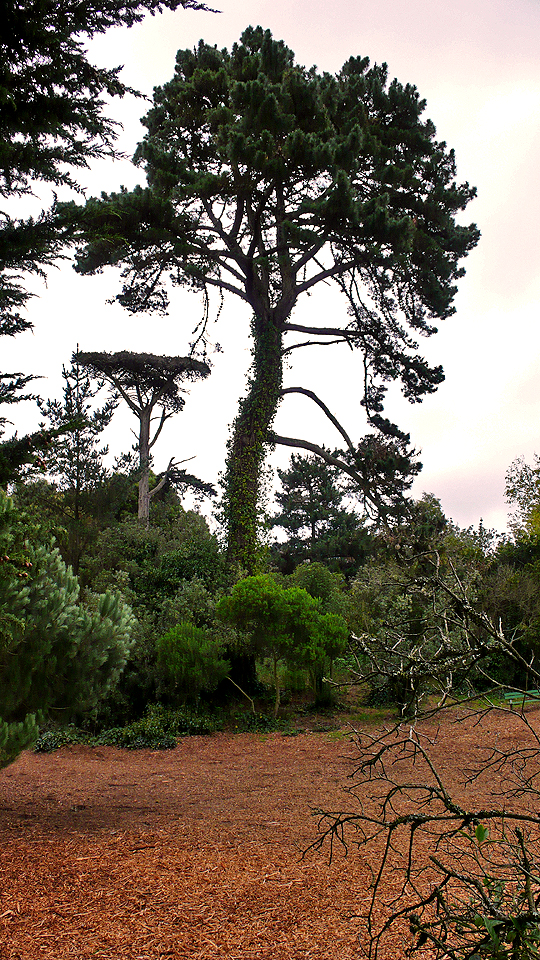 Mountain Lake Park