Suck It, BART and SFMTA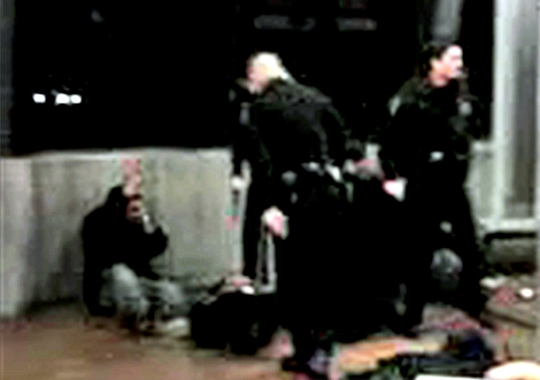 SF Appeal reports on the utter generosity of SFMTA.
Is that supposed to make up for their plans to jack up rates from $55 to $60 for MUNI-only "FastPass" and up to $70 for "BART-inclusive FastPass"?
I shall happily fire the first salvo in an all-out offensive against BART if they don't rescind this plan. That's right, BART. Fear me. I will destroy you.