Spot the Urban Coyote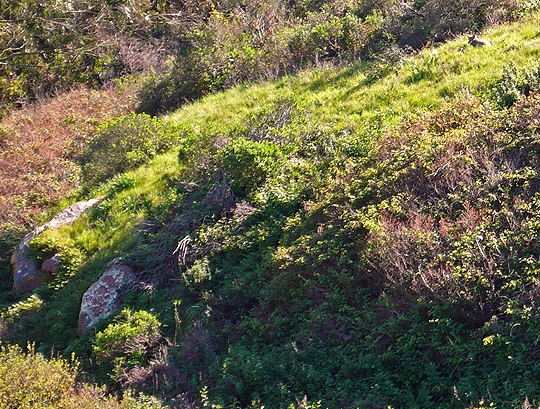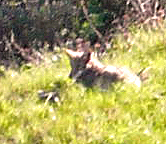 I don't usually have a need for a telephoto lens, but on Saturday while hiking across some of San Francisco's biggest hilltops, I spotted a coyote in a park. It made me think more seriously about moving beyond my digital point and shoot camera, to SLR, with at least one good telephoto lens.
So, with tax refund season upon us, I guess I'm in the market for a <$1k rig. I've been looking at the Canon T1i and the Nikon D5000. Anyone have opinions on one or both of these? Are there other competitors in this class I should be tracking? Let me have it in the comments.