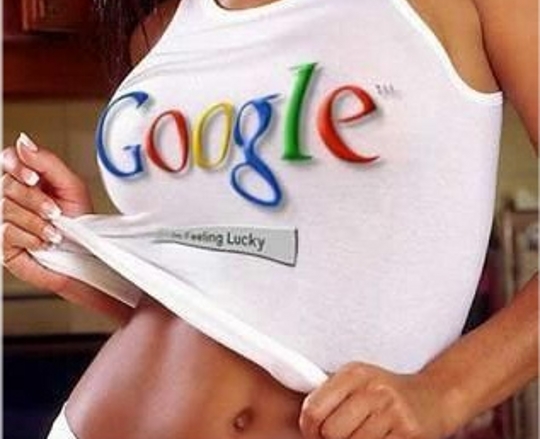 The SF Examiner reports that Google will make its initial presentation to the Committee on Information Technology (COIT) regarding its desire to bring ultra high-speed internet access to the city as part of a nationwide trial program. According to Google Project Manager James Kelly:
"We plan to provide fiber to the home service with speeds of up to 1 gigabit per second for at least 50,000 and potentially up to 500,000 people. In selected locations we'll offer Internet connections up to 100 times faster than many Americans have access to today – and at competitive prices."
Google will speak to COIT on Thursday morning.
I want to believe. Having said that, some of us remember the whole free city-wide wi-fi debacle, and even past promises of fiber.
(spotted @)