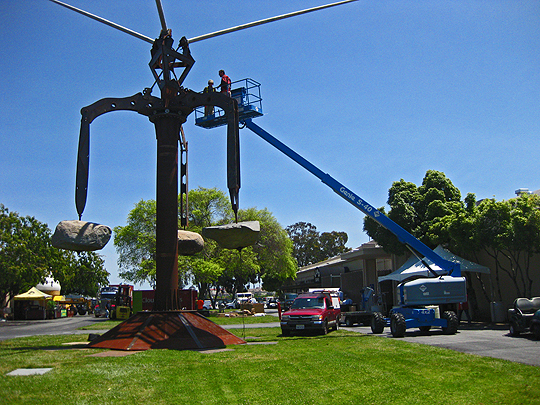 Photo by Matt Richardson
I'm proud to have been on one of three teams shooting over 100 of the best projects at this year's Maker Faire. The centerpiece was Colossus. This assembly time lapse gives a good feel for its size and presence, but it's not the same as seeing it on-site. Although, standing next to it means you don't get time lapse!

Shot by Nat Wilson-Heckathorn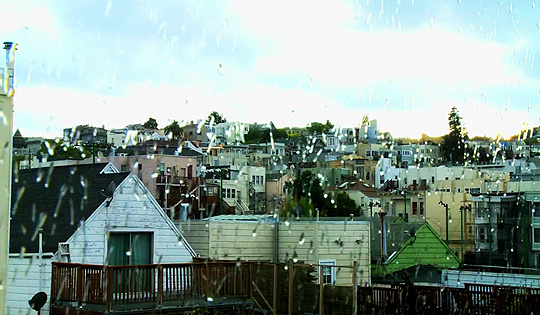 Time lapse is all over the place, and it's refreshing to see even small variations on the form. I like the acceptance of the change in light levels in this video, and the play of water on the window. Rough and pretty. A film by KACHO--Little Cinema:
Fog Time Lapse from Spots Unknown on Vimeo.
On Saturday I tested out my new Opteka remote timer. Watch the fog roll over Twin Peaks and break up on Eureka Heights.
This time lapse footage was taken from Harrison and 18th.

View Spots Unknown Map in a larger map