The Road to Mongolia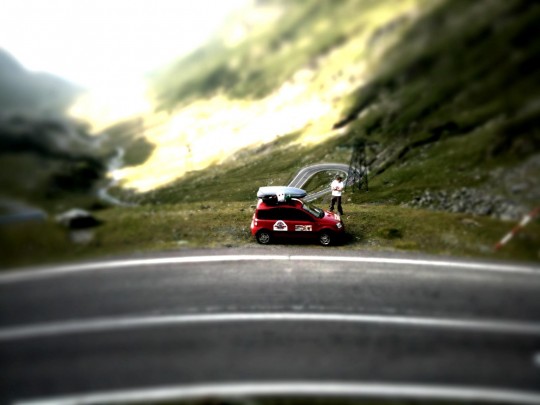 Here are a few shots I've kept from the trip so far.
We have a Spot GPS strictly for tracking our progress and gathering data about our trip, but we navigating the old fashioned way – with bad maps and lots of u-turns.
You can follow us at the blog, or on Facebook.
For access to all of my photos and videos, friend me. (I'm posting primarily to FB for now to save on redundant uploading.)
Things will only get weirder from here.