Mount Sutro Open Space Reserve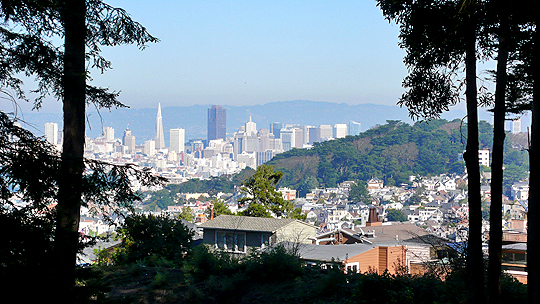 At first I was a little ashamed that I'd never been in the forest on Mount Sutro, officially known as the Mount Sutro Open Space Reserve, even after living in the city for almost 14 years. But, after asking around, I discovered most of my long-time-resident friends haven't been there either. So now it's their turn to feel ashamed. (More after the jump.)

I was tipped off to the the Rotary Club's native plant meadow – located on top – by Amber Hasselbring, who'd guided me on a free botany walk up Twin Peaks a few weeks back.
[Before you visit, be sure to check out the really well-executed
map of Mount Sutro
(PDF).]
With the meadow as the destination, my girl Charin and I hopped on the N-Judah at Duboce, slipped through the tunnel, got off at UCSF. Behind one of the buildings is a sleek new staircase that leads to a network of well-tended trails. It was a quick hike to the peak, with some nice chert rock outcroppings looming right off the path.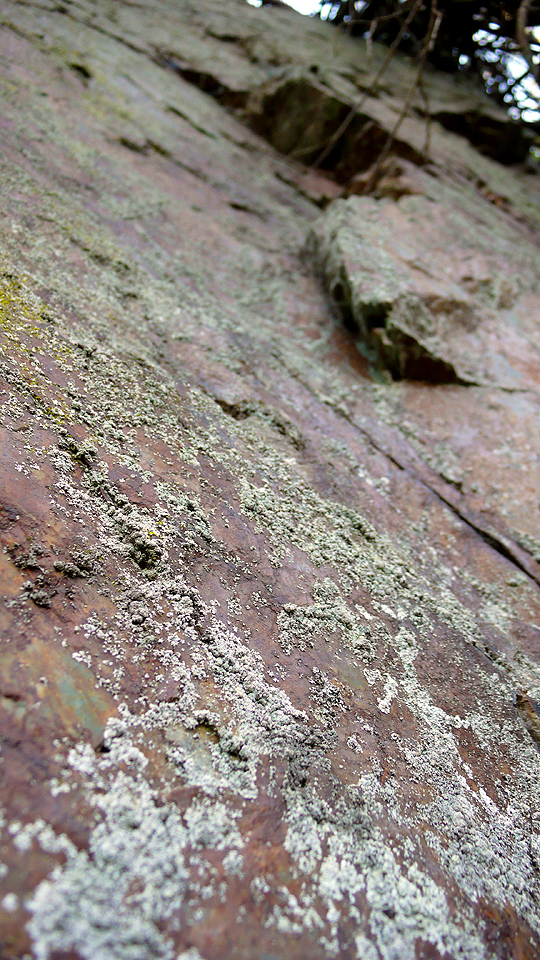 At the top is the meadow, a rich oasis of native grasses, flowers, and shrubs amidst the paradox-inducing blue gum eucalyptus trees (they create a beautiful forest, yet are not sustainable).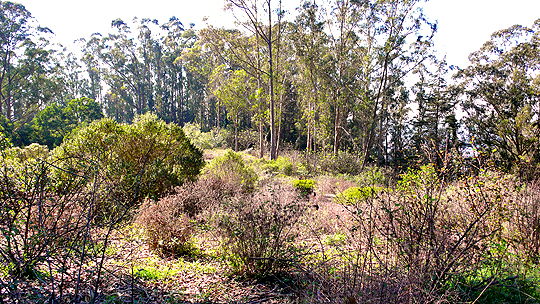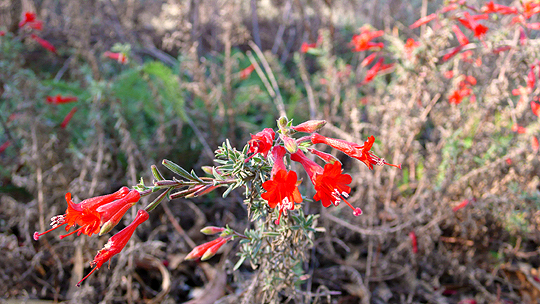 It was Adolf Sutro himself who planted the forest prior to his term as mayor in 1886, which he meant as a local renewable source of lumber. It suffered a history of fires (it remains such a hazard today) and other weird occurrences.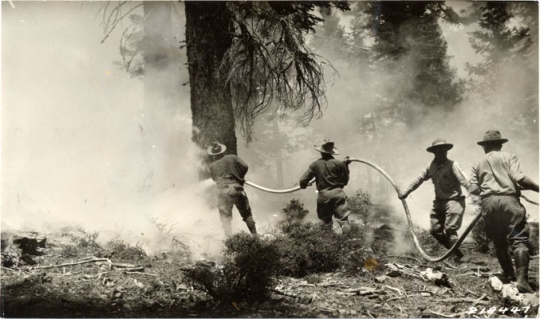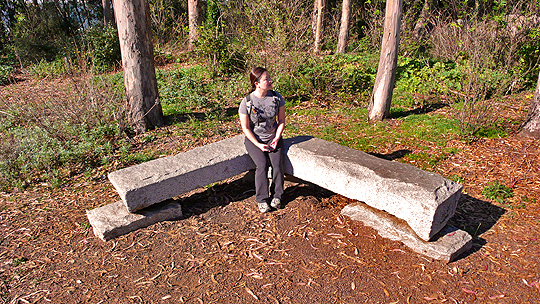 The forest continues to be a source of contention between well-meaning groups, some of whom want to thin the forest of the non-native trees, and others who don't want to lose the ecosystem that exists now, which is unique and beautiful and provides cover for many native and non-native plants, plus animal species such as the great horned owl.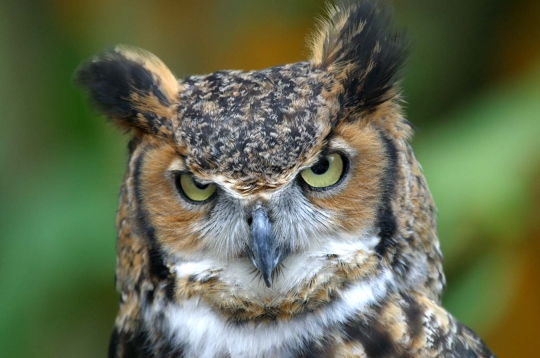 Where do you come down on the issue? Let us know in the comments.