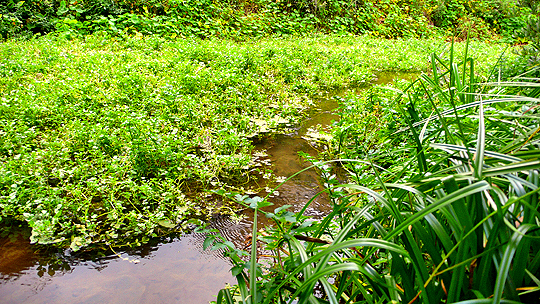 First off: an apology.
The category that is closest to the stated mission of this blog has only nine items in it after six months. That seems a little bit thin. My bad.
A big reason for doing this blog is to compel me to explore, physically, the parts of the city that I don't know, or don't know well enough, after living here nearly 14 years. (I know, I mouth off like I'm a native.) I had a great time investigating these few areas, so I'm going to try to increase the rate of items like these:
There were lots of other popular posts, such as the Lost Landscapes stuff (got to give away some tickets), and video links. My "Palin-esque" defense of the city against SF Weekly drew lots of comments.
But in the end, it's about the Spots, and me trudging my way, by foot, into, onto, under them. Basically, this map needs to look a lot busier:

View Spots Unknown Map on Google Maps site